By the time the series reached round 5 in San Diego, a trend had been readily established in this unique season.
And as usual, our high-tech photography staff was on the scene to capture the action.
With both Reed and Stewart missing, seasoned veteran Kevin Windham was the lone remaining old guy who had visited the podium this season. Yet by night's end, the fan-favored vet would go from seasoned…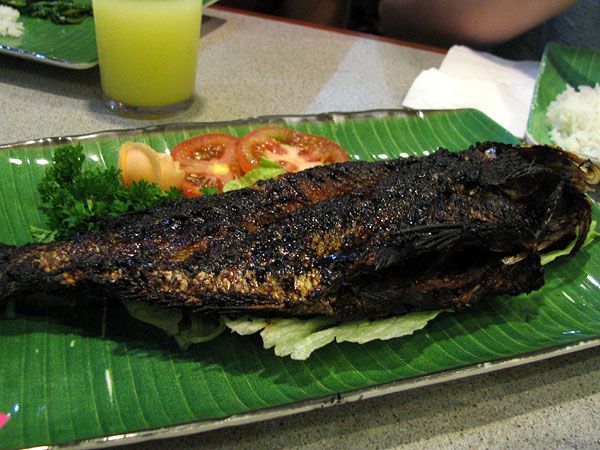 …to blackened.
While running in the top 5 late in the race, trouble would drop Kdub back to a 16th place finish, costing him valuable points in a series loaded with contenders, putting a big dent in his title hopes.
With Dungey, Hill, and Villopoto garnering most of the early attention, fellow youngster Davi Millsaps – a bit disappointing so far – began to establish some momentum with his first podium of the season in San Francisco. In a pre-race interview, Davi alluded to problems discovered by his trainer that might have been responsible for his early round struggles.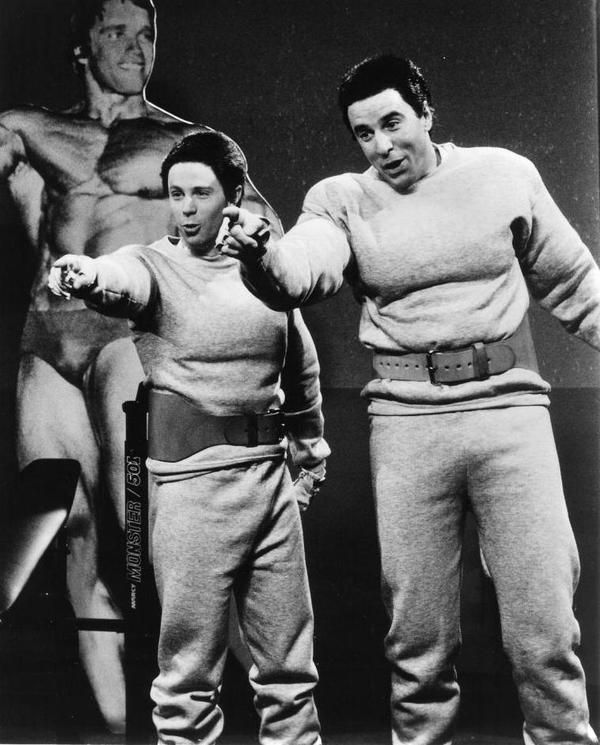 Attributing his arm pump problems to an excess of creatine, subsequent adjustments to his nutrition plan seem to have Davi on the right path again.
At the start of the main, Ryan Dungey appeared set for a holeshot until he slid out in the first turn in the damp San Diego soil – taking out rival Ryan Villopoto in the process.
Having won or led every race so far this season, this early trouble did not bode well for Dungey's fairytale season.
With closest challenger Josh Hill in the clear up front amongst the leaders, this costly mishap left the winners of the previous 3 races well behind…
…as they were left camped out in the rear.
Nick Wey seized the holeshot, though Davi Millsaps was quick to overtake him for the lead.
As we approached the midpoint of the race with Dungey and Villopoto just cracking the top 10, it appeared the elder statesmen had their eye on the prize…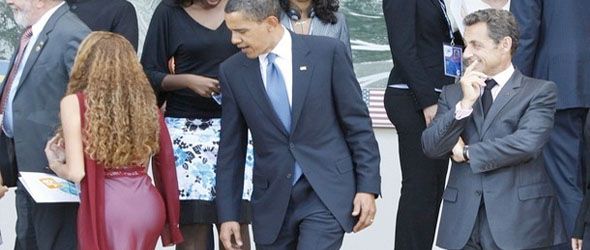 …as Andrew Short, Ivan Tedesco, and Kevin Windham stood poised behind Davi in the top 4.
With the underclassmen ruling the school so far this season, it appeared the senior crew had momentary cause to get excited.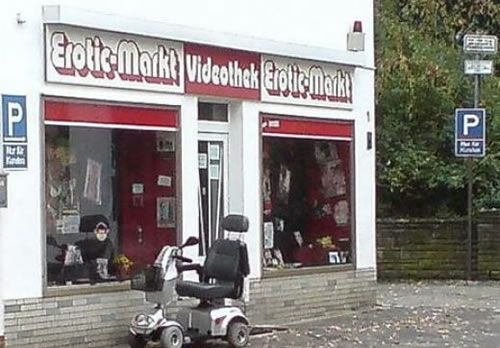 Now I can't offer much insight regarding what happened between laps 10-15, as the TV broadcast inexplicably skipped 5 laps during the commercial break.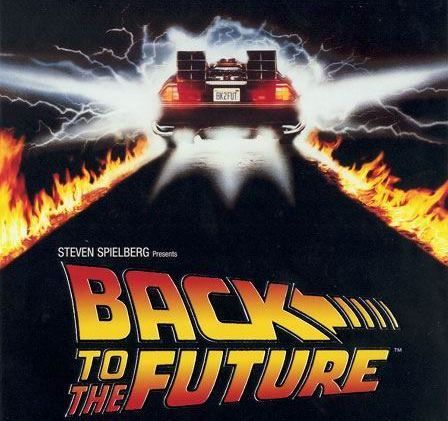 But with 5 laps remaining, Hill apparently found his way around KW for 4th, while RV had worked his way to 6th position and Dungey lingered back in 10th.
Andrew Short remained well within striking distance of Millsaps, and right around this time as I watched on TV, I thought Shorty had a chance at not just capturing his first victory, but possibly his first SX Championship. Think about it. While Short didn't quite have the speed to win last season, he was consistently near the front. He had likewise been a model of consistency so far this season, always hanging in the top 5 while some of the younger riders like RV and Davi have demonstrated insconsistency. Dungey, seemingly the heir apparent after the first 3 rounds, was now revealing some chinks in his armor for the second straight week. But Short is always lurking near the front. Always. And he has the experience, drive, and consistency to match is speed. Unfortunately, his first big mistake of the season would be a major one.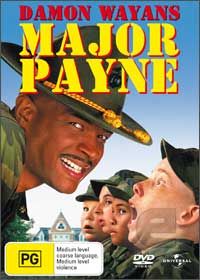 As Short hit a triple while pursuing Millsaps, he gave new meaning to "coming up Short."
The accident – and especially the aftermath – were painful to watch.
Shorty is one tough dude. Occasionally, you'll hear another rider refer to Short as being a dirty rider. I've just never really seen evidence of that. I'd classify him as more of an old school rider who is not afraid to bang bars and who will fight for his position every time. A few years back when Windham was battling with Reed for the title and many expected team tactics to come into play, Short appeared to be the only red rider who held his ground instead of casually yielding to his teammate's competitor. He's not a complainer or a whiner, and he works his butt off. The good news is that, while the injury will surely ruin this season, it isn't a career threatening injury (from the obvious pain he was in, I thought for sure he had blown out his knee on impact). Short will be back. He's in his prime. I reallythink he would have been in the top 2 this season. While some of the newbies may have just a tad more speed, they will all falter at times when the pressure mounts as the season progresses. When it comes to matching up with the youngsters, I feel that Short was the closest in raw speed and had a pronounced edge in experience and the consistency.
But for now, team Honda's Short joins Reed and Stewart in the infirmary…
…giving us a gimp of nearly every color on the sidelines before we even reach mid-season.
Around the same time, KW dropped back (bike problems?), and Hill passed Tedesco for 2nd place. Tedesco held onto his podium spot to earn some respect for the "old" men, and RV and RD worked their way up to 4th and 6th respectively to avoid any disastrous points shakeup.
Davi Millsaps held steady for his first win of the 2010 season. Following a somewhat disappointing season last year, Davi Millsaps' back-to-back podiums have quickly elevated him from the outhouse…
…to the penthouse.
The surge of Dungey, Hill, and Villopoto has already made this a season one to remember, and the addition of Millsaps as a serious title contender would make this one for the ages.
The series returned to Anaheim for round 6, and they pulled out the big guns in support of a noble cause.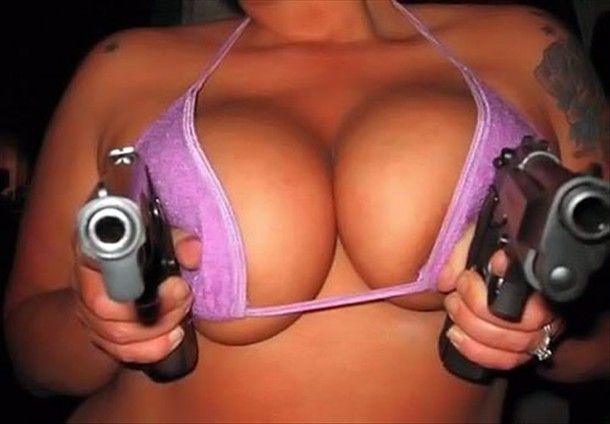 Riders, teams, and track workers alike all adorned pink gear and accessories in support of breast cancer awareness. Now whether you support the cause in response to a brush with personal or family tragedy, altruism, social conscience, or in the worst case just pure selfishness…
…the motive matters not – support the cause wholeheartedly.
Forgive me for sounding preachy, but you'd be hard pressed to find a man who has not had a loved one affected by this disease – be it a wife, mother, grandmother,daughter, sister, etc. And don't forget that men are at risk as well. Breast cancer is responsible for over a half million deaths annually worldwide and is the #2 killer among cancers in women. Please encourage your loved ones to be persistent in periodic screenings and mammograms. Early detection can be a life saver.
As the action got underway at A3, the first turn yielded the holeshot to Ryan Villopoto. Josh Hill, in the wake of his 4 straight podium finishes, again held his ground amongst the front of the pack, with Davi Millsaps continuing his surge and Kdub returning to form. Ryan Dungey had a mediocre start and again had to battle hard for position. Fantastic battles ensued amongst KW, Davi, and Ryan for 3rd-5th place, yet mistakes would cost Dungey with each resurgence, causing him to continually fight to regain positions.
As KW earned his second podium of the 2010 campaign, Dungey was able to reclaim 4th from Millsaps in the end. Dungey is still laying down the impressive lap times we've come to expect from him, but mistakes are robbing him of the dominance he demonstrated in the first few rounds. While surely still one of the primary favorites, in the midst of his failure to podium in the past 3 rounds Dungey's fairytale season has certainly cooled off a bit.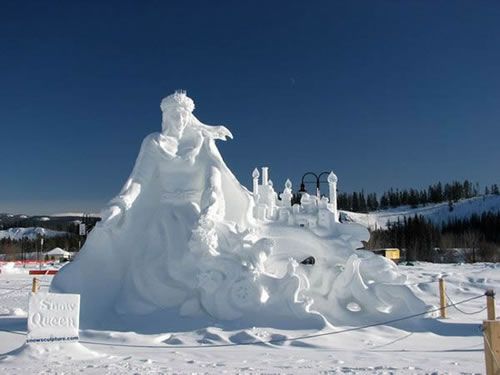 With 5 straight podiums and his 4th consecutive runner up finish…
…Josh Hill's speed and consistency have now placed him in a tie with Dungey for the points lead.
While he has shown great promise ever since he moved up to the 450, even notching a victory in his rookie season, Hill has obviously made huge strides this year – and one can only speculate at the reasons for this sudden quantum leap in his performance.
Behind Dungey and Hill, Villopoto has closed the gap considerably, now sitting just 3 points behind the leaders. Standing atop the podium after a wire-to-wire victory, Villopoto has once again asserted his dominance for the second time in the past 3 races.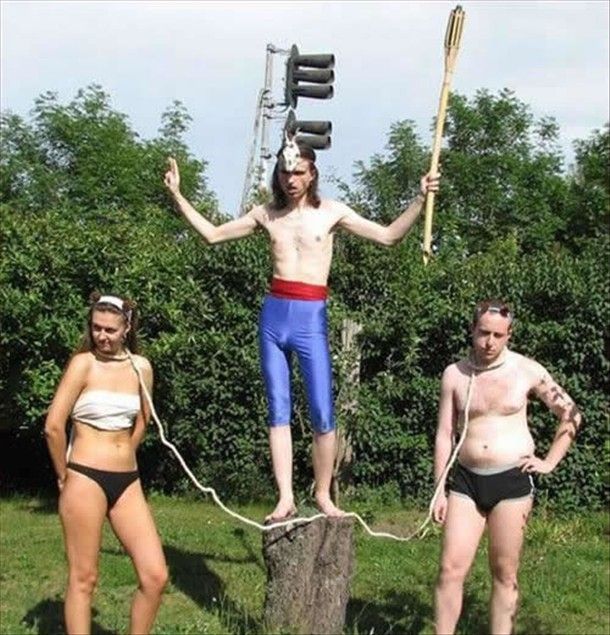 What lies ahead as we head east to Indy? One can only guess as we've already seen 4 different winners in this remarkable season. But I think Josh Hill is just itching to make it 5.