This week's theme?
Typically, the season opener at Anaheim raises as many questions as it answers – and this year was certainly no exception. Round 2 usually has a different feel to it though. The opening round jitters are gone, and fans sort of expect the riders to fall into their rightful pecking order and settle in for the long season ahead. But if you headed to Phoenix expecting any semblance of order or control…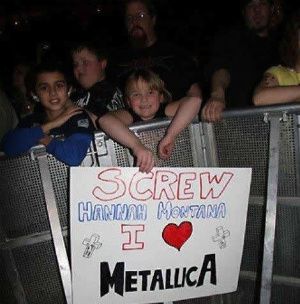 …then you came to the wrong place, cause round 2 cranked up the intensity level tenfold.

Rarely have we seen so much drama only 2 rounds into the season, but the ensuing events at Phoenix had the moto messageboards kicking into overdrive. Conspiracy theories ran rampant, and nary a finger lay dormant as motoboard fanatics frantically hacked away at their keyboards ad nauseum.




As one might expect, the instigators of all the excitement were none other than perennial favorites Chad Reed and James Stewart.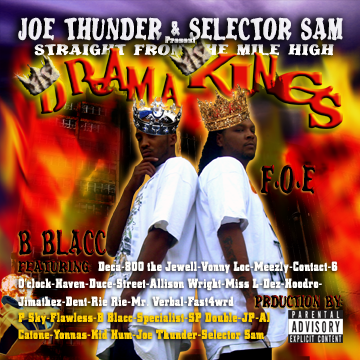 Now it's quite obvious from the events of recent years that Reed and Stewart have a bit of history.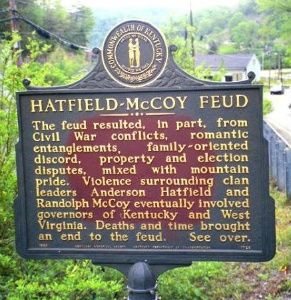 The stage was set well before the main event, with Reed reeling from a DNF at A1, and Stewart suffering a major mishap in his Phoenix heat race.

Stewart started his heat race midpack, and the misfortune that followed may simply have been the result of a lack of the patience he so readily displayed at Anaheim. By all appearances, Kyle Partidge held a steady outside line over the opening triple. Stewart, however, who left the jump face to the inside of Partridge, apparently faded to the outside.

Now once you're in the air over a Supercross triple, you're options become somewhat limited.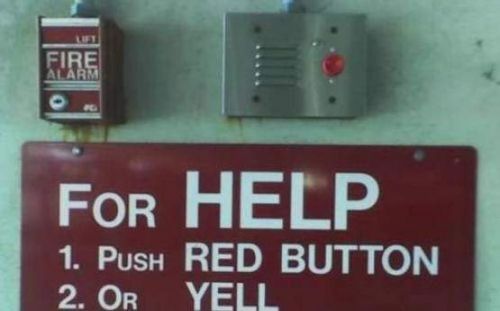 Thus, the resultant outcome was a foregone conclusion before they ever reached the ground.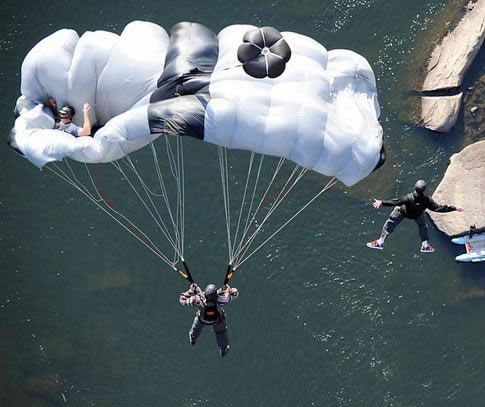 You couldn't really say that Kyle landed on James – it would seem more accurate to say that James landed under Kyle.

The most disturbing thing about the whole ordeal was that this type of situation is not exactly an isolated occurrence with Stewart (just ask Travis Preston, RC, Kdub, etc.).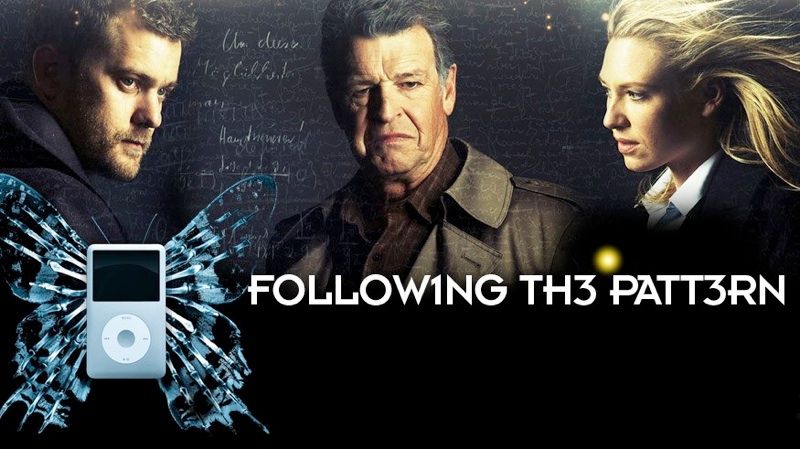 To quote racing legend Rick Johnson: "He sliced completely across the track under [Kyle] Partridge. Partridge was in the air, and James scrubbed underneath him. And I think James' biggest problem in racing is that he's going to get hurt by a slower guy. He doesn't show anybody or anything any respect, whether, it's a jump, a whoop, a haybale, another rider, or anything. He's that confident and that good."

Whether it be jumping on or under someone, or pulling on or off the track with little regard for the traffic behind him, the problem seems to come down to this: What route is James Stewart going to take?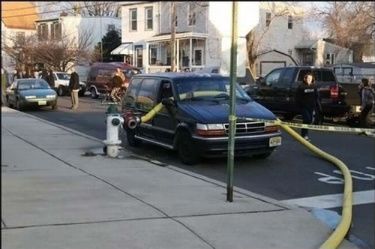 …Whichever one he darn well pleases.

While all of the riders are playing the same game out there, it often seems like Stewart is just playing it his own way.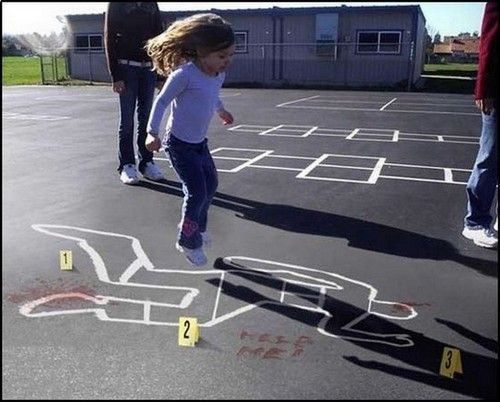 While James seems to have the speed to win at will, he's obviously facing some serious new title contenders in Dungey and Villopoto. Likewise, there are more riders than ever capable of contending for the podium this year. Though Stewart may be fast enough to outpace them for 20 laps, he's also going to have to work his way around them on the way to the front unless he plans on holeshotting every race. Goodwill built up over a season or a career may play a role in just how "easy" it is to make the pass on a slower rider.
As incidents like this one continue to mount, Stewart may not find himself on strong footing with his fellow riders for the remainder of the season.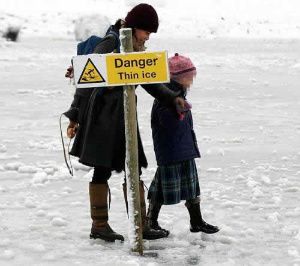 While Stewart reportedly didn't break any bones, he was obviously in some serious pain following the altercation with Partridge. Most viewers probably assumed Stewart was done for the night. Now Chad Reed has made some miraculous recuperations on race nights…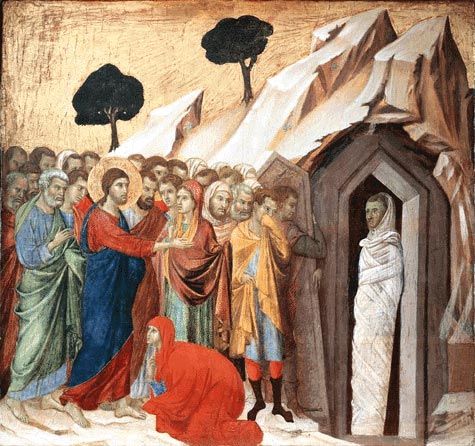 …and one might guess that Stewart was saying a few prayers of his own on his long and painful trip back to the pits. Now I don't want to speculate on what transpired between Stewart's crash and his unsuspected return to the gate for the LCQ and the main, but the rumor mill reports that this guy was seen amongst Stewart's entourage at Phoenix…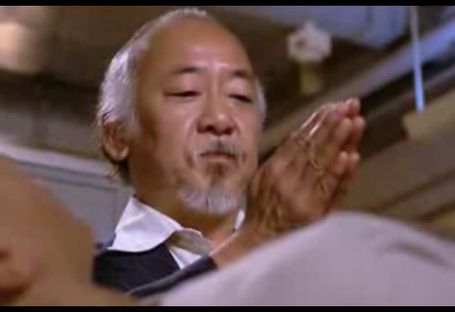 While Chad Reed and his miraculous recoveries have solidified his reputation as the "Iron Man" of motocross in recent years, it's possible Stewart may soon be threatening his claim to that title.




Stewart amazingly appeared at the gate for the LCQ and earned a transfer to the main. And while the aforementioned events provided practically a season's worth of drama, it wasn't over yet.
While the youngsters Dungey, Stroupe, Villopoto, and Hill seized control of the race in the opening laps, Stewart and Reed toiled midpack. Granted, Stewart was no where near 100% and was expected to merely salvage as many points as possible. Yet Reed, who was exceptionally fast in practice, curiously stayed right behind Stewart in the early going and appeared in no hurry to pass. Around lap 6, Stewart followed some other riders high in a berm, but Reed took an inside line. Stewart turned down sharply and got together with Reed. Both riders hit the ground, causing a whole nother round of internet speculation.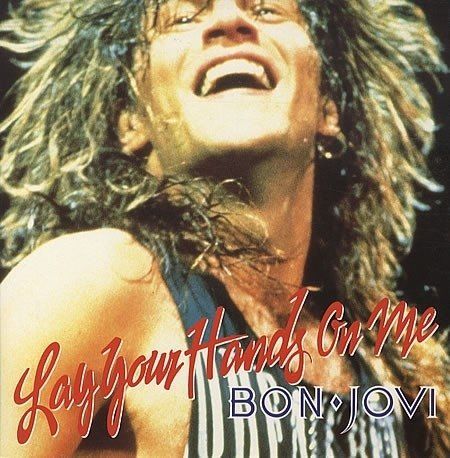 As Stewart merely fell over upon contact, Reed appeared to lose his grip and slide off the back of the bike. Conspiracy theorists went as far as posting video "evidence" that Stewart grabbed Reed's arm on the way down and pulled him off the bike. Reed, however, made no such accusations. As they hit the ground, Stewart landed on Reed's hand (later necessitating surgery on Reed's broken hand, though Chad did try to continue briefly after remounting). While freeing his hand, Reed pushed Stewart's helmet – resulting in protests and a fine, which was later rescinded after review of the incident. And finally, after seeking out Reed in the pits post-race, Stewart laid hands upon Reed's bike, knocking it over.
Naturally, race officials met with Reed and Stewart after the event to review what constitutes "appropriate touching" and "inappropriate touching."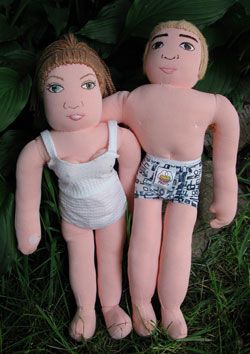 Reed and his broken hand were done for the night. And with Stewart on the ground and once again in obvious pain, many figured Stewart would be returning to his old familiar Kawasaki ride.
Stewart, however, was able to continue and salvaged 15th place.
Interestingly, it seems that whenever Stewart is involved in an incident in which he appears to be at fault, it falls under the category of "unfortunate racing incident." Yet when Stewart is on the receiving end, it gets labeled quite differently.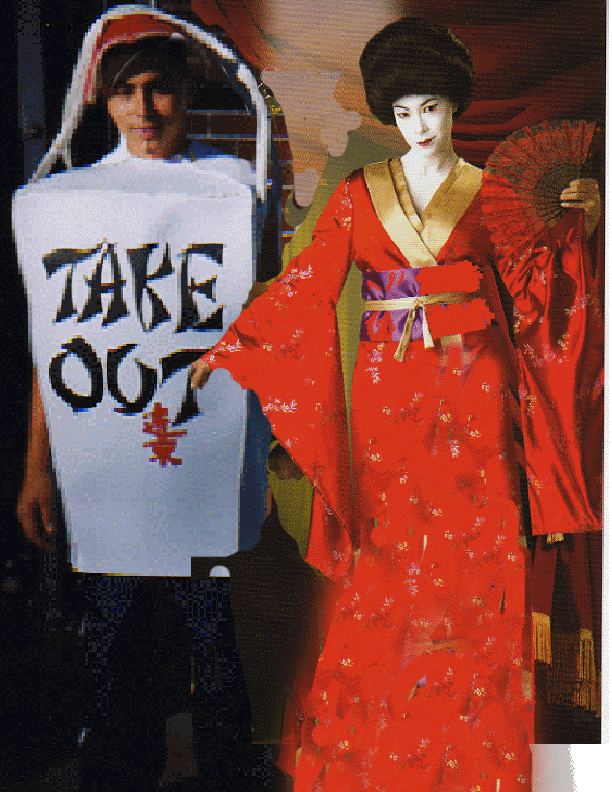 Upon review of the Stewart/Reed fiasco, the concensus seems to be this: If the door is open (even if it was forced open just a bit)…




…somebody's coming in.

While all of this drama clouded the night, it's almost easy to forget that a great Supercross race actually transpired. And the youngsters wreaked havoc.




Ryan Dungey notched his first win, and did so in spectacular fashion – leading from the drop of the gate to the checkers. Villopoto and Hill rounded out the podium. Austin Stroupe, in his temporary role as a 450 rider, once again was impressive with his starts and held on for a 7th place finish.
So for Chad Reed, hand surgery has put an end to his 2010 title hopes. For James Stewart, it's once again an uphill climb.
But for Ryan Dungey and Team Suzuki….Well, what more can you say?