For round 11, the '09 Supercross series returned after an extended absence to Thumpa's hometown of New Orleans.




After Bubba's Daytona debacle reestablished Chad Reed's commanding points lead, from here on out it's a game of risk management for the series leader.

Daytona also played a critical role by introducing a new performer to the stage, with the top riders now having to contend with SX-class newcomer Jason Lawrence for their hard earned points. While Louisiana fans eagerly awaited a glimpse at JLaw's goods, in true N'Awlins fashion he turned out to be…




…nothing more than a tease.

Disappointed fans soon learned that JLaw was a scratch for the N.O. event. Now, it's not fair to jump to conclusions, but many feared that unleashing the Lawless one into an environment like the French Quarter would be akin to tossing a kid into a candy store.




Had JLaw succumbed to the debauchery that is "The City That Care Forgot?" Had he fallen victim to the wicked temptations of Bourbon Street's titular Garden of Eden?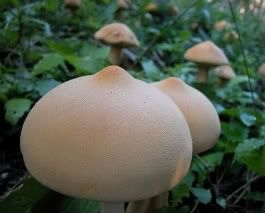 Alas, in a city renown for its delectable cuisine, fans consumed in a feeding frenzy of spicy rumors were eventually served a heaping spoon of…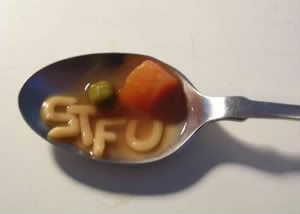 …as it was learned that JLaw's absence was due to nothing more sinister than a mere ankle injury.

Nevertheless, New Orleans fans were still turned on by all that one could ask for in a Reed/Stewart duel…




…as this one was straight up.

Stewart quickly sprung into the lead with Chad right behind and challenging early. However, Stewart soon opened a slight gap as he appeared to establish more drive out of a sandy turn leading into the whoops. While Stewart blasted the loose sand with his typical outdoor-styled vigor, Reed seemed a bit more cautious, costing him momentum into the whoops. After a small error by Reed would open the gap further, Reed appeared to let "risk mangagment" rule the day and conceded the victory to Stewart.

For James, the round in New Orleans was true to its name…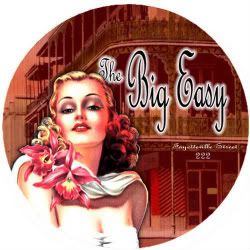 …though Reed was likely content to leave New Orleans with an 8 point cushion.

While Stewart and Reed have clearly been the stars of the '09 season, our cajun fans turn out in droves for local favorite Kevin Windham. Though Kdub apparently left his secret weapon at home…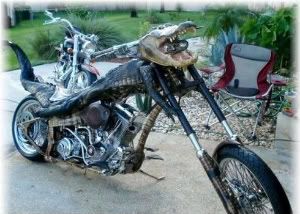 …he did surprise the local fans with his custom lid.




However, some fans did not respond in kind…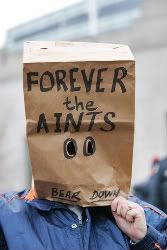 …perhaps disappointed by Kdub's lone podium finish through the first 10 rounds after challenging for the title last season.

However, despite a lackluster start, Kdub delivered on this night with a hard-charging march to a 4th place finish behind surprising podium finisher Broc Hepler.

Round 12 paraded into St. Louis, and with it came Travis Pastrana and his merry cohorts.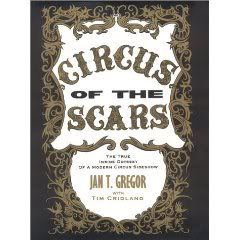 On a track of his own design, however, Travis would fail to reach his goals for the night…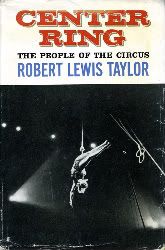 …as a tuff block crash while in qualifying position in his heat race – topped off by a busted radiator in his LCQ – would relegate him to far less than his deserved marquee status.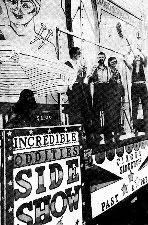 But riding the wave of Nitro Circus' mainstream success, Travis' disappointing finish did little to lessen his stature amongst his fans.




But getting back to the real racing action, the Lites class saw a newcomer scale the heights of the podium, as Blake "The Flying Follicle" Wharton…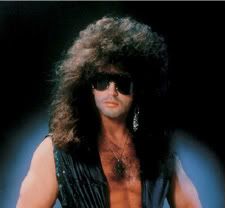 …would prove his mettle with a wire to wire victory.

In the SX class, Josh Grant grabbed the holeshot but was quick to yield to Stewart and Reed. Reed stayed close for much of the race but eventually dropped off a bit, courtesy of an errant tuff block. Stewart, desperate to cut further into Reed's 8 point cushion, would go to great lengths to put some distance between himself and Reed.

However…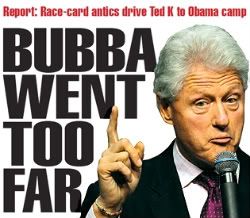 Though the race was seemingly well in control in the latter stages, Stewart fans still held their breath since Bubba had fallen twice earlier in the night on his way to a 9th place finish in his heat race. Would Stewart cautiously coast to a sure victory, or would he continue to push it and risk another rendezvous with the ground?

The final answer was soon forthcoming.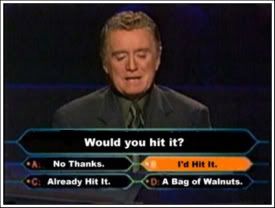 As Bubba hit the dirt for the 3rd time that night, Chad Reed seized control of the race on his way to a comfortable victory, reclaiming his 11 point series advantage. Stewart was able to hold onto 2nd place to minimize the damage, while Josh Grant made a fine showing with his 3rd place finish.

At the conclusion of round 12, championship strategy had now been reduced to a simplicity: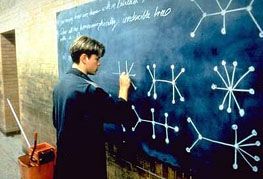 …Just do the math.

With an 11 point lead and only 5 races remaining, Chad Reed's magic number was down to 1. With just one more victory, Reed could cruise to second in the other 4 races and still take home the title.

Round 13 was held across the border in Toronto, and for Stewart – who had surrendered 3 victories in the past 4 races to Chad Reed – the journey to the other side seemed to resurrect the James of old.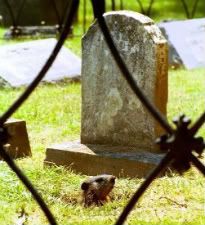 Snatching the early lead from holeshot artist Mike Alessi, Stewart seemed to walk away from runner-up Reed with little resistance on his way to a 13 second victory.

With the points gap again reduced to 8, Stewart appeared to regain his swagger and, with 4 critical rounds remaining, certainly doesn't appear to be lacking in confidence.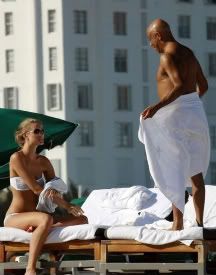 Yet despite Stewart's display of dominance in Toronto, when it comes to the points chase the scoreboard tells no lies. And I'm sure Chad Reed would agree…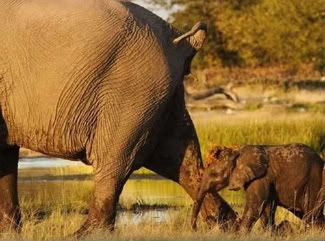 …it's always best to be out front.