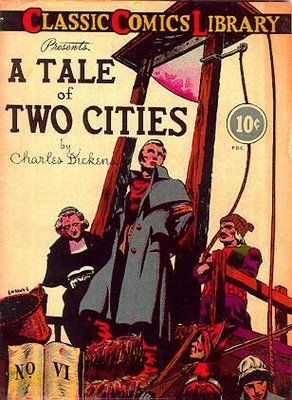 The midpoint of the season approached as we headed to Indy and Atlanta, and just as trends appeared to be readily established, suddenly the series went bipolar. For riders like Ryan Villopoto, Ryan Dungey, Josh Hill, and newbie temp Trey Canard, rounds 7 and 8 would yield some downright crazy detours on the road to the title.
And as usual, our crack photography staff was on the scene.
Let's start with Josh Hill. Fresh off a run of 4 straight runner-up finishes and 5 podiums, San Manuel Yamaha's model of consistency seemed poised to become the series' 5th victor. Surprisingly though, rounds 7 and 8 would deliver lackluster results.
Whether he was affected by reported "overtraining" heading into Indy or a practice crash at Atlanta, it is rumored that outside distractions (courtesy of Jason Lawrence) may have played a role as well.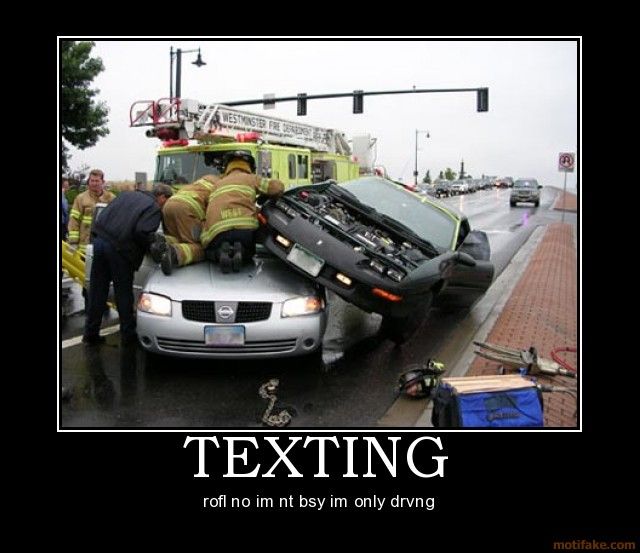 Regardless of the reasons, one thing was certain: after his run of excellence had launched him into a tie for the the points lead…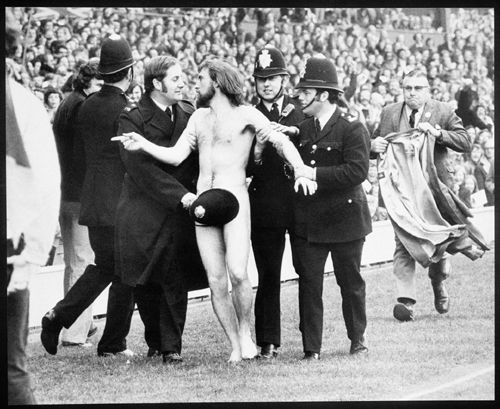 …the streak was at an end.
The motoboards were awash with rumors that Jason Lawrence had contacted Hill for Dungey's cell number as he laid out plans to get into Dungey's head leading up to the Indy round.
Given the trajectories of the two riders' career paths, one would think Dungey would have taken the high road.
However, Jason's plans met with some degree of success as shenanigans in a practice session led to a last gate pick penalty for both JLaw and Dungey in the heat races.
This appears to be the first notable transgression since JLaw's return. Jail time has a way of changing a man…
And thus far, all accounts have indicated that Lawrence had turned over a new leaf. However, this situation reeked of the JLaw of old. In all fairness, head games are nothing new to the sport – but it appeared the "new" JLaw would let his on-track results deliver his message. But in light of his recent results,apparently desperate times call for desperate measures.
In the end, Dungey still battled for the lead while JLaw and Hill merely battled for a top ten finish. JLaw appeared to have the upper hand but allowed his BFF Hill to pass him at the checkers for 9th place and the extra point that it carries.
The drama didn't end there though, as top contender Ryan Villopoto got taken out in the first turn of the first heat race when Davi Millsaps lost control in the slick Indy dirt. While RV quickly remounted, his bike began gushing from a busted water pump.
The right parts just never seem to be on hand when you need them…
…so unable to stop the flow, RV and his mechanic headed back to the pits.
Fortunately Villopoto – despite a poor start – won his LCQ to qualify for the main, albeit with the accompanying poor gate pick.
In the main event, Millsaps atoned for his first turn crash in the heat race with a holeshot and the early lead, but KW was hot on his heels.
Despite his earlier travails, RV got a great start behind the two Honda riders…
…as his far outside gate pick allowed him to sneak one in the back door.
Within the first few laps, Kevin Windham was able to take control of the race. With the fastest lap in practice and the fastest lap in the heat races, the old man clearly had his eye on the prize.
For nearly half the race, it appeared KW had left the trailing youngsters dead in his wake.
But as the race wore on, it appeared the old vet was spent.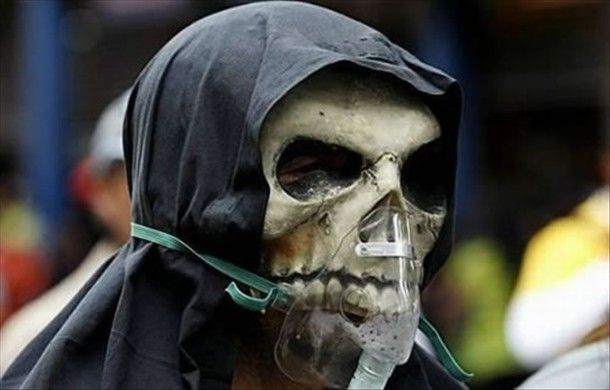 RV grabbed the lead as the race hit its midpoint, with Dungey moving to second just a few laps later. However, this was through no fault of KW. The fan-favored vet may have yielded to the youngsters, but he did not fade. His lap times were as good or better than they were early in the race – the youngsters just got the better of him on this night.
While Dungey would challenge for the lead, the victory was Villopoto's. While KW notched another podium and Dungey returned to early season form, RV took his 3rd win in the past 4 races – grabbing a share of the points lead for the first time this season (with the edge in the tie-breaker as well, holding 3 victories to Dungey's 2).
Fans and commentators alike felt like Dungey's pursuit of RV in the waning laps was marred by an infamous backmarker.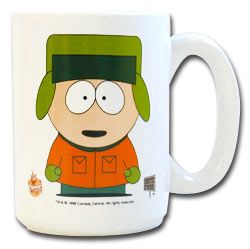 While not an outright mugging like he pulled on Chad Reed last season, most felt that Kyle Chisholm ignored the blue flags and impaired Ryan Dungey.
I heartily disagree. Now the rules are the rules, and the rules indicate that he should yield to the leaders. I don't disagree that he failed to do so – I just disagree with the rule itself. Dungey's contract is secure whether he places 1st or 2nd. A guy like Chisholm is fighting for his career each and every race. If you're in position to finish 14th as Kyle did, you've obviously earned your right to be in the show. A racer's job is to go as fast as he can each and every lap to secure the best finish possible. If another rider is faster, then they can pass him regardless of how long it takes. Now that doesn't mean a lapper should go out of his way to block a frontrunner, but I just don't think that directing a rider to "get out of the way" is in the true spirit of racing. If you don't think a lapper belongs on the track, have him pull off once he is lapped. If you don't think his lap times are competitive, then don't allow him to race. But don't put a racer who has earned his right to be there in the main event and then tell him to slow down or pull over for a faster rider. I'd guess I'm in the minority here, but that's just my opinion.
Round 8 in Atlanta provided a bit less drama but just as much excitement. While the Villopoto bandwagon has grown overcrowded the past several weeks, Indy proved that Ryan Dungey is back on his game. While Dungey would lead every lap at Atlanta and regain sole possession of the points lead with another win, there was still plenty of action behind him.
The biggest surprise of the night was Trey Canard. In his SX class debut at Indy, Canard crashed and burned. With only a few days of practice on the 450 leading into the race…
…it was readily apparent that Canard was struggling with the big guns.
Yet a week later in Atlanta, the Lites class star had obviously figured it out. A gearing change that allowed Canard to do virtually the entire track in second gear earned him the runner up spot on the podium.
Over the years, many heralded Lites riders have moved up but made little noise in the SX class. But every so often one steps up and does something out of the ordinary that makes you say…
…uhhh….somebody better keep an eye on this kid.
Canard has certainly established himself as a guy to watch in his future 450 career.
Fans expecting Josh Hill to rebound from his 9th place finish at Indy left disappointed. Some attributed his poor finish to a lack of focus due to the JLaw drama. If that had anything to do with his uncharacteristic results, one would hope that he learned a valuable lesson:
Take care of your own business first.
Now a week later, a practice crash at Atlanta hindered his chances as he coasted to a 6th place finish. Just a couple weeks ago, with 5 straight podiums and a share of the points lead, it appeared that Josh Hill was building up to a championship season. Just 2 rounds later, it appears that Hill is a few pieces short.
But most of the night's excitement was provided by Ryan Villopoto. Entering the round as the series leader, RV got off to a good start, passing Trey Canard for second place and poised for a battle with Ryan Dungey. With 10 laps to go, however, things went awry. Coming up short through a rhythm section, RV cartwheeled but was quick to remount. After struggling to kickstart his bike, he pushed it over to the mechanics area, where his Kawi team attempted to fire it up in an exercise of futility.
As one could sense RV's frustration…
…the scene played out like a bad horror movie. You know how it goes – as the killer approaches the oblivious teen, the audience just wants to shout, "Turn around! The killers right behind you! He's right th….WHACK!!!"
For as soon as RV hopped on the bike, RC pointed out from the announcers' booth that the exhaust pipe was clogged with mud. Then as RV's mechanic hopped on board, a race official frantically tried to point out that the pipe was clogged, as the mechanic looked back wondering, "What's this guy yapping about while I'm trying to start this bike?"
After the oversight was finally recognized, the Kawi mechanic spilled tools to the ground as he frantically searched his bag for that one special unobtainium factory tool that might revive a championship season: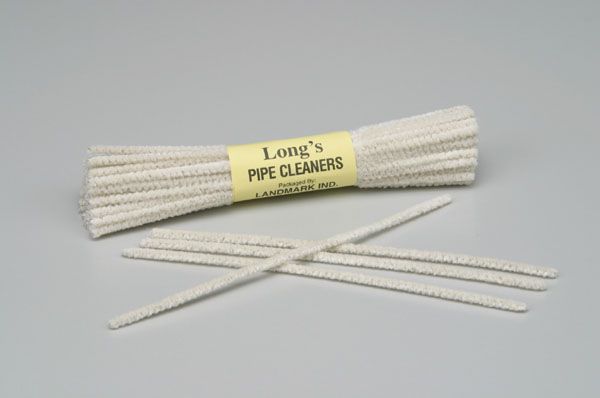 As rider after rider sped by, one could just envision Villopoto collapsing to his knees in full Shakespearean mode…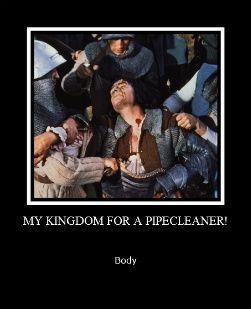 Winner of 3 of the past 4 rounds, RV was starting to appear virtually superhuman.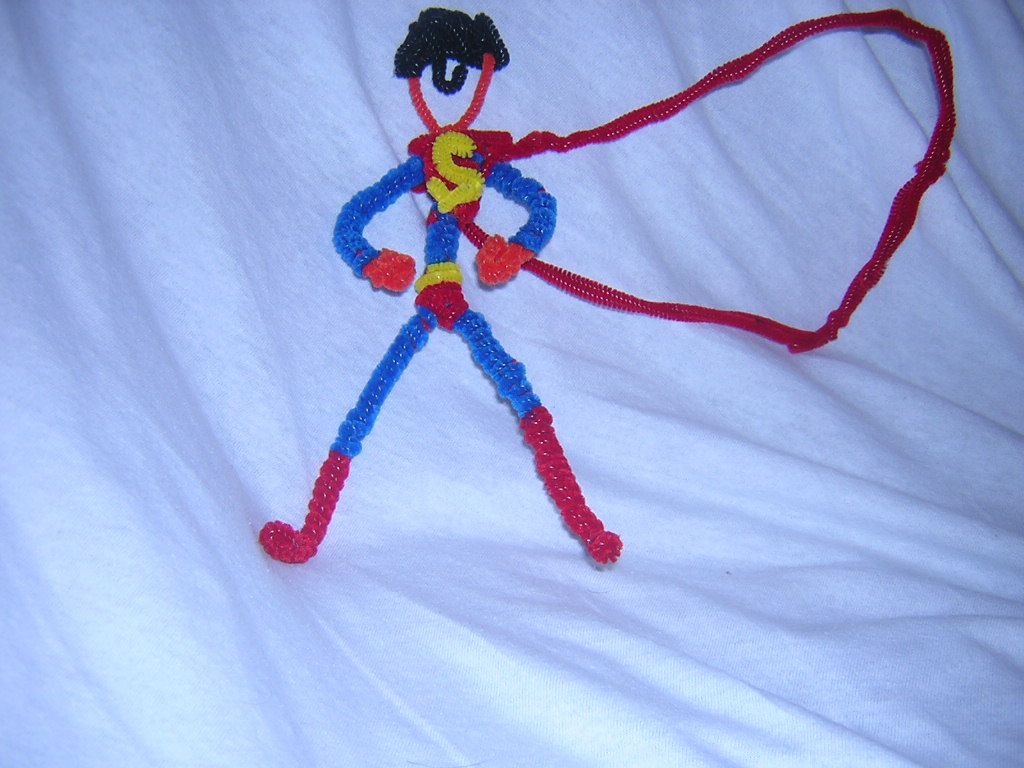 Yet now, as he limped home to a 19th place finish, his brief claim to the SX crown was now relinquished.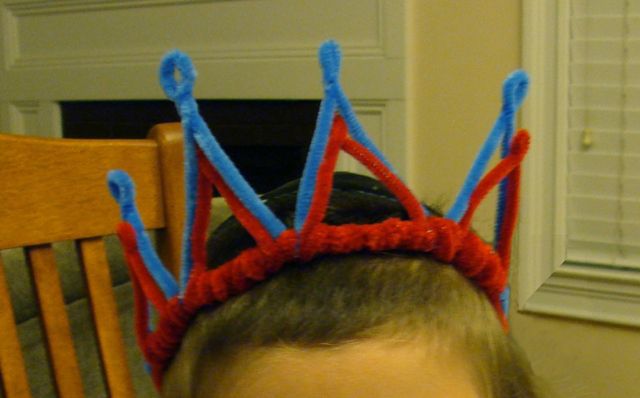 To prevent any future recurrence of the debacle, it is rumored that Team Kawi has hired a new mechanic for the next round.
Yeah, I know… I'm going a little overboard with the pipecleaner jokes, so I guess I'll stop beating a dead horse.
So as we head into Daytona, Ryan Dungey has once more seized control of the series with a 20 point lead over Josh Hill and a 23 point cushion over Ryan Villopoto. But as this season has proven over and over again, in any given week, anything can happen.