Round 3 in Anaheim left us one contender short, as the drama in Phoenix put Chad Reed on the sidelines for about 6 weeks following surgery.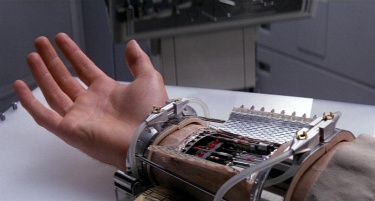 Yet surely Chad will return later this season in a spoiler role and, well…may the force be with him.
As we head to round 3, however, all eyes are on Ryan Dungey. We've seen the Target target on his gloves and on his helmet, but after leading all but the waning laps at round 1 and running away with the win in round 2, the target has now moved elsewhere.
The drop of the gate at A2 followed a now familiar trend, with Austin Stroupe well ahead of the pack.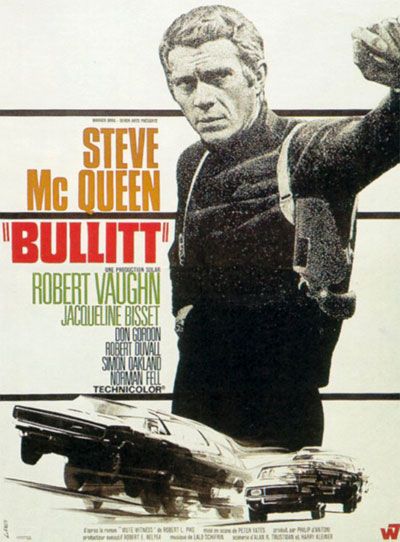 Stroupe's holeshot artistry is eerily reminiscent of a another young former Suzuki star. However, Stroupe has been quick to extinguish any further comparisons, as his entourage was spotted earlier in the pits wearing matching t-shirts.
While Stroupe has consistently faded later in the races, keep in mind that his current 450 role is just a warm-up gig. However, he is clearly gifted in the art of the start AND has readily demonstrated that he has the outright speed to run with the top contenders in the early stages.
James Stewart, nursing a sore wrist from his crashes at Phoenix, quickly snatched the lead from Stroupe, with Josh Hill soon moving into 2nd. Stroupe now lay dead ahead of points leader Ryan Dungey. Surely Stroupe would allow his teammate safe passage before Stewart and Hill had a chance to check out, right?
Stroupe held his ground and made Dungey work for the eventual pass, but both kept pace and didn't allow the leaders to escape.
Meanwhile, lap after lap Hill continually tried the same line while challenging Stewart.
While Stewart closed the door repeatedly, finally around lap 6 Hill made the pass for the lead.
As Stroupe continued to fall back, Hill, Stewart, and Dungey held a tight pack up front. Hill and Stewart battled furiously for the lead while Dungey seemed to safely and patiently match their pace.
Despite the speed of the leaders, Andrew Short began to force his way into the picture as well.
Up front, Stewart began trying the same inside line that Hill had pressured him with, but Hill paid him back in kind and shut him down repeatedly.
To the delight of the fans, halfway through the race the top 3 were still so close you could throw a Blanket over them (though I'm guessing the little guy might resist).
Within a span of a couple laps Dungey had seen enough and decided to make his move, passing Stewart for 2nd and seizing the lead soon after.
It might not be fair to the others to say that he immediately checked out, but let's at least say that he gained a comfortable separation.
Hill soon gained control of second while Stewart held off Shorty for the final podium spot.
After 3 rounds, Ryan Dungey has a comfortable grasp on the points race, leading Hill by 15, Short and RV by 20, and KW and Stewart by 21. With 2 straight convincing victories and 3 laps shy of a clean sweep, Dungey has seemingly established himself as The Man. Still, no catchy nicknames? No recognition by mere initials? No catch phrase?
How about….the Dung-man keeps rollin'?
Nahhh. Just doesn't fit. Dungey doesn't get his hands dirty, he just wins. No drama. He doesn't have an outspoken manager to draw attention to him when he's not causing the drama himself, either. He's just a clean cut boy who found the right fit with his team, and he's having a fairytale season thus far.
Hmmm…now the image is becoming a little clearer.
Of course, sponsors are quick to cash in on the next big thing, so undoubtedly we'll soon see a new line of Dungey's signature gear…
And maybe some new action figures appearing on the shelves…
Maybe the quick success and influx of cash will go to Ryan's head and he'll be shopping for a flashy new ride or a new house in the hills.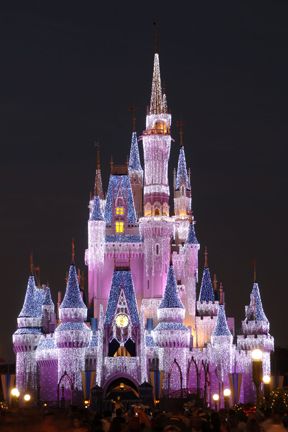 Ryan seems like a pretty grounded kid though, and should remain that way with the legendary Roger DeCoster at the helm. I'm sure he'll forego the fame, flashiness, and bling and concentrate on staying focused and keeping his winning streak alive as we head to the next round.
So anyway, round 4 arrived at San Francisco, and points leader Ryan Dungey arrived in his humble little rig.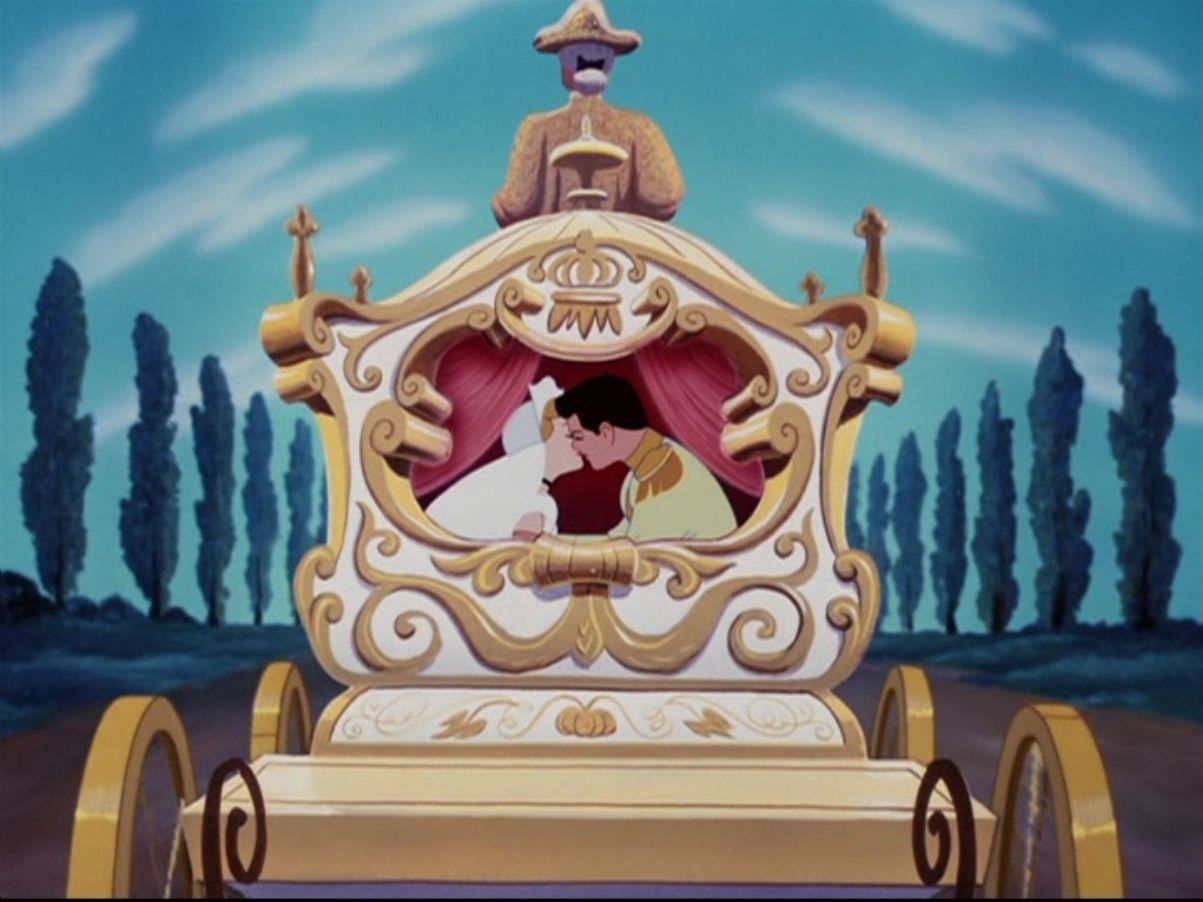 And round 4 was particularly noteworthy for the absence of the defending champ, James Stewart. We knew Bubba was nursing a sore wrist at A2, yet he still seemed quite capable of contending for the lead. So where was Mr. Stewart?
Unfortunately, James' injury turned out to be worse than anticipated, as a broken wrist put him on the sidelines with fellow chief combatant Chad Reed.
With Reed gone and Bubba ailing at the previous round, if the youngsters hadn't sensed blood in the water before, they were certainly about to.
Success breeds confidence. Likewise, when young riders see the guys they've battled with throughout their amateur careers starting to capitalize on their skills, they surely feel like they deserve the same success. And when the guys who have dominated in recent years past are suddenly removed from the equation, it has to heighten their drive and desire that much more.
With Reed and Stewart out, and Kevin Windham being virtually the last of the old-guard contenders, guys like Andrew Short and Ivan Tedesco – though still in their prime – are being looked at in a different light during this current youth movement.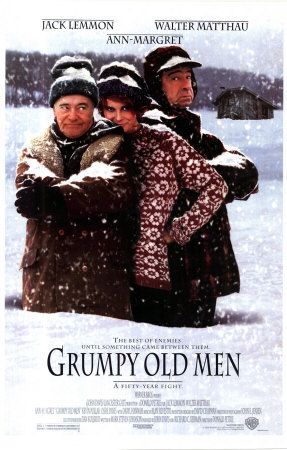 Kevin Windham apparently came into San Francisco ready to show the youngsters a thing or two, posting the fastest qualifying lap. He did, however, show his age during his heat race. While running in 3rd behind RV and Hill, with Byrne on his tail, Windham thought the race was over and started to pull off as the white flag came out.
He soon realized his mistake though as Byrner went by, and still safely transferred from his heat race.
In the main, Dungey got off to a stellar start, followed by Wey, Millsaps, Hill, and Villopoto. As Wey drifted back and Davi took a minor fall, RV and Hill waged an aggressive battle for 2nd behind Dungey. Around the midpoint of the race RV made the pass stick over a triple then delivered a firm message that he's back as a contender – serving up an adamant brake-check to Hill after the pass.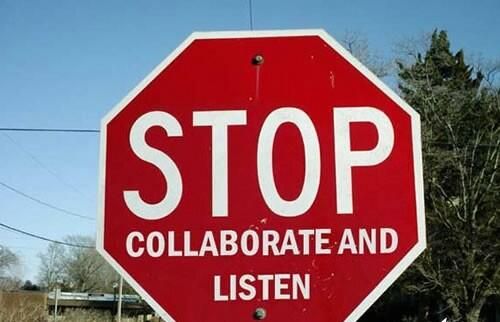 Dungey held a comfortable 9 second lead at this point and seemed poised to continue his fairytale season, but the golden boy soon conceded to the golden rule.
Every exhilirating rise…
…will likewise meet with the inevitable.
While Dungey's performance so far this season has been nearly flawless, you just can't keep it up forever.
His first mistake of the season was nearly a very costly one. As Dungey supermanned his way over a big jump and slipped off the back of the bike, he landed feet first on the peak of the landing. One could almost hear bones breaking or knee ligaments popping through the TV – yet for Dungey, instead of collapsing to the ground in agony, the race was now on.
Dungey looked like Usain Bolt, miraculously sprinting back to his bike and remounting, pausing briefly to bang his levers back into place as he got rolling again. However, RV and Hill were both able to pass Dungey, soon followed by Millsaps. Dungey smartly held his pace and refused to panic on the way to a safe 4th place finish that allowed him to maintain his double-digit point lead.
Hill continued his streak of back to back to back podium finishes, as Millsaps gained his first podium of the season.
Ryan Villopoto finally worked his magic again and cruised to victory for the first time this season…
…and followed it up with one of the strangest nods to a sponsor in recent memory during his podium interview.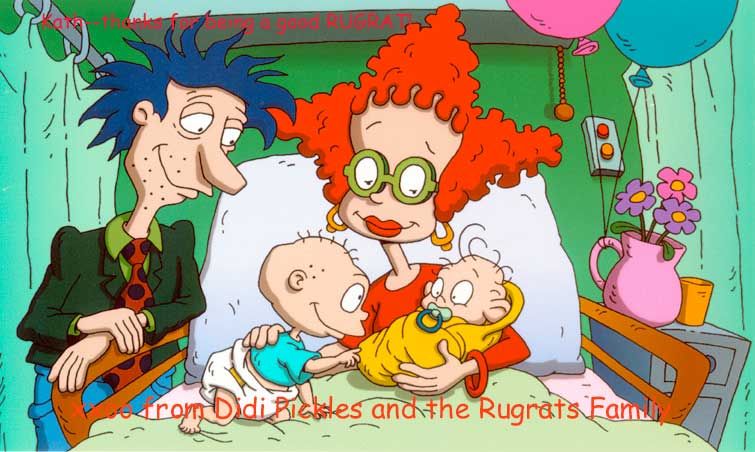 So round 4 at San Francisco confirmed that the youth movement is here to stay, with Villopoto, Hill, Millsaps, and Dungey occupying the top 4 positions.
Are the old guys going to stand for this? We'll find out at round 5 in San Diego.