This week's theme?
At round 14 in St. Louis, the last of the challengers to Ryan Dungey's inevitable claim to the throne has fallen by the wayside.
But before we get into the details, we've got a little catching up to do. Let's start with the obvious.
So for all of you race fans who have been jonesing for your Thumpa Report fix, get yourself prepped and ready.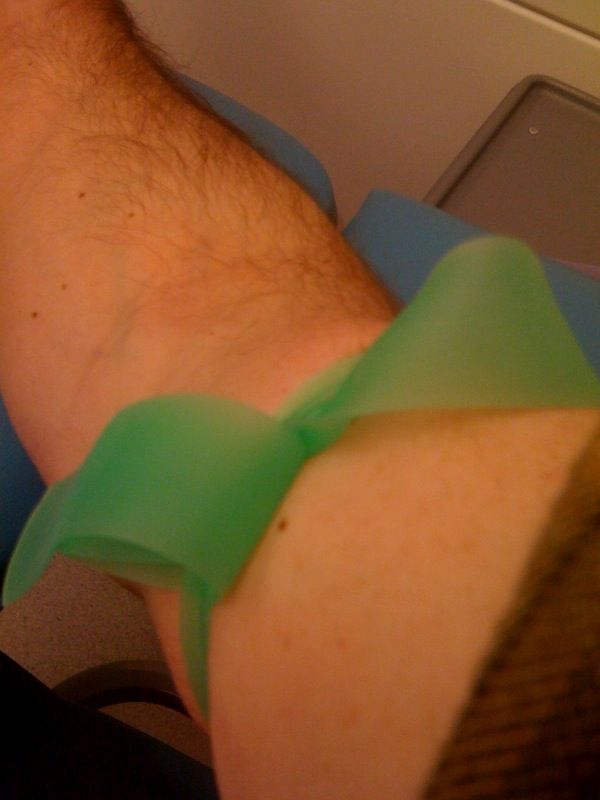 First I'd like to apologize for my extended absence. I don't want to leave any readers with the impression that this SX season has not been exciting enough to write about. In fact, I think this has been one of the most exciting SX seasons that I can remember – largely due to the explosive rise of young talent. Secondly, it hasn't been due to a lack of time. Cranking out a decent Thumpa Report usually takes about 4-5 hours (though a bit shorter for a lackluster report;), and I've got more time than I need since I only work part-time. The problem is that I work part-time because of a bum neck and back. And after my recent highside head first into a jump face on a 450 (that I knew better than to get back on in the first place because of said bum neck and back), I just haven't up to hacking away on my computer for extended periods of time. Now from guys like Dungey, Villopoto, Reed, etc., you just wouldn't hear that kind of whining.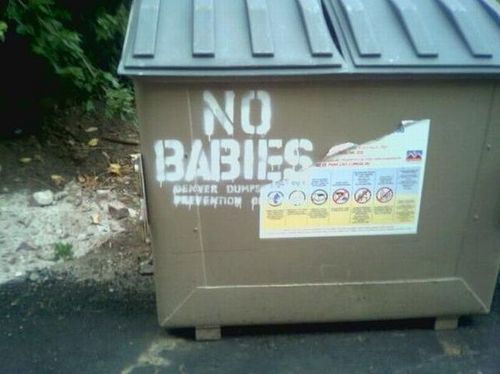 But's that why they do what they do, whereas I just sit here living vicariously through them and occasionally writing about it. And once again, write about it I shall. And hopefully I can offer another humorous spin on those guys and their amazing feats in the greatest sport known to mankind (although MotoGP is a close second).
And though some occasionally take umbrage with Thumpa's photos and the stories they tell, once again we've unleashed our ace photographers on the scene to bring you the scoop.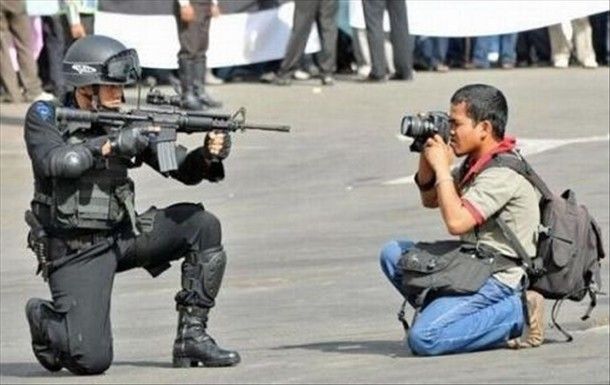 So sit back, suspend your belief in the literal…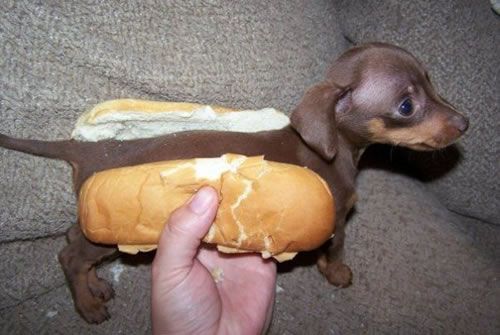 …and enjoy my metaphorical musings…
… as you drink from the fountain of Thumpa's SX knowledge.
With 3 rounds remaining in the 2010 SX season, Ryan Dungey clinched the SX crown in St. Louis. Now in any season devoid of one or more top contenders, at some point you have to deal with the cult of the asterisk-seekers. First and foremost is the absence of the defending champ, James Stewart. Stewart withdrew from the series after round 3, but his season woes can best be traced back to his heat race crash with Kyle Partridge. James was not just an unfortunate victim in this crash, however. James' speed and his wins are directly related to his edgy and aggressive riding style, and when you live by the sword, you die by it as well. Just as James' opening round win put another notch on his belt, his round 2 crash added another notch elsewhere.
Dungey's best defense against the "No James" naysayers lies in his round 1 performance. Leading 17 laps before being passed by Stewart, Dungey did not relent. Now the typical scenario in any Stewart-era SX race is that you get passed by James, concede defeat, and safely hold onto second place. Not so in Anaheim.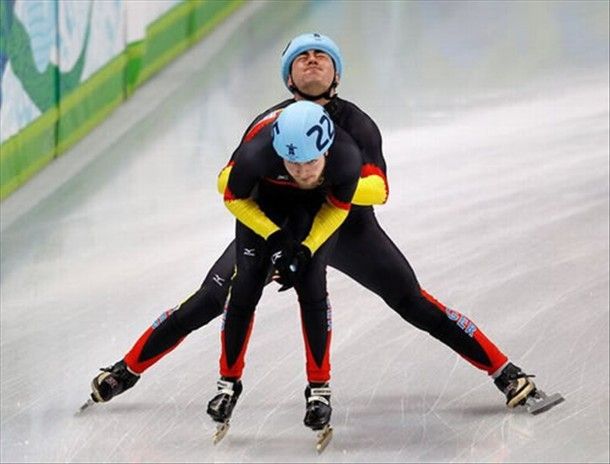 The trailing Dungey got right up in there and made a late thrust at Stewart. Though failing to capitalize, he proved that he had the speed to run with Stewart on that night. Following it up with consecutive victories at Phoenix and A2, Dungey all but eliminated the "yeah, but if Stewart were racing…" argument.
With Reed also succumbing to injury in a crash with Stewart at round 2, and Ryan Villopoto struggling early, Josh Hill's surge of 5 straight podiums put him in serious title contention. However, injured ribs from a mid-season crash at Atlanta would take him out of contention.
Ryan Villopoto rounded into form by race 4 in San Francisco, with an ensuing streak of 7 wins in 10 races. Yet Dungey's early season heroics – coupled with an ill-fated crash by RV in Atlanta – gave Dungey plenty breathing room in the points race. Instead of questioning Dungey's legitimacy as a probable SX champion, many now questioned the validity of Villopoto's wins. This was reminiscent of the '03 season, when Chad Reed closed the season with 6 straight wins to no avail as RC still won the title. Simply put, when the points dictate that you don't NEED a win, why take any risks?
Afforded the luxury of his points lead, Ryan Dungey could sit back and wait. Now that's not to say that he didn't WANT to win, he just didn't HAVE to win.
Now if all risks were neutralized and the opportunity presented itself, then hey…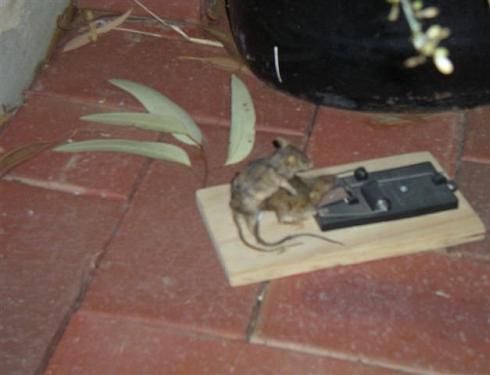 …just jump right on it.
And that's exactly what he did at Atlanta and Dallas.
Now a rookie has not won the series since McGrath in '93, and while Dungey was the odds-on favorite after the first few rounds, questions certainly remained. Some felt that Dungey had allowed riders to get into his head during his Lites career, leaving fans unsure how Dungey would handle the pressures that accompany the SX championship race. Yet Dungey has left little doubt.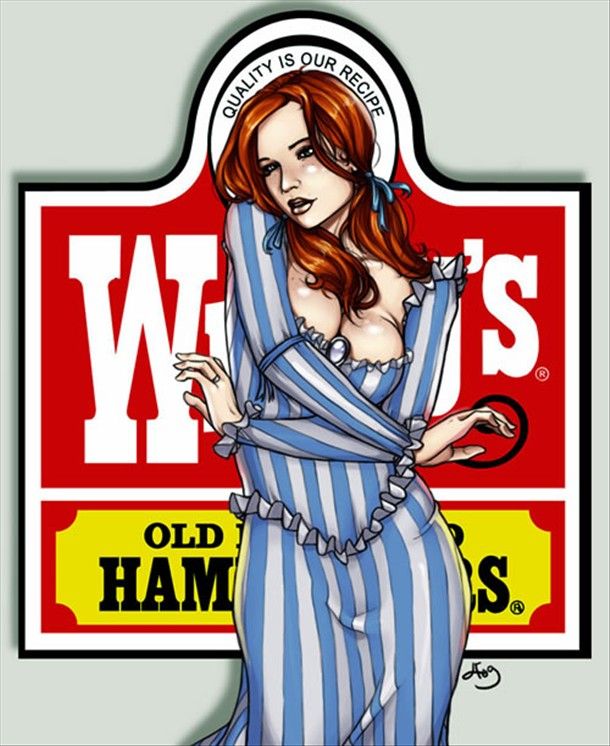 Maturity abounds as Dungey has blossomed before our eyes throughout his rookie SX season, handling all the off-track pressure with as much aplomb as he's shown handling the doubles and triples.
Now for Ryan Villopoto, the season reached its critical point after round 8 in Atlanta. Josh Hill had begun his fade that was sealed with his rib injuries – thereby establishing Villopoto as Dungey's main challenger – and RV had clawed his way back into a tie for the series lead. However, a crash in Atlanta dropped him into a 23 point deficit at the midpoint of the season. Villopoto could certainly use the help of his Kawasaki teammate Chad Reed, and Reed was suspected to be making his return that week in Daytona. Reed proceeded to post the fastest lap in practice, yet a practice crash left him questionable for the race. The day's events and the live TV coverage became a big tease…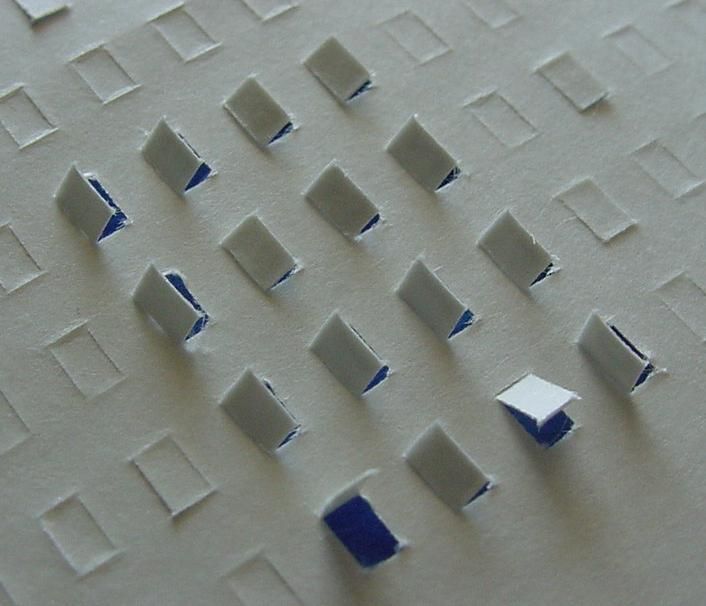 …and Chad left them hanging til the very end.
To the disappointment of fans, Chad had injured his hand in the crash and would not return until round 13 in Houston. RV went on to win Daytona and followed it up with an win in Toronto to close the gap to 17, only to falter in Dallas to fall back 24 points. Another win in Jacksonville shaved the gap to 21 points, but by this time RV was desperate for help. With only 5 rounds remaining, Dungey did not need another win, and likewise a clean sweep of the remaining rounds might not be enough for RV. But with Reed set to return in Houston, help was on the way.
As RV cruised to his 7th win of the season, a stall dropped Dungey back to 7th. In his return, Chad Reed struggled at the start but charged through the pack to pass Dungey. This was exactly the help that RV needed – more space between himself and Dungey. Despite a late charge, Dungey could not catch Reed and settled for 5th place one spot behind Reed. This extra 2-point gap was HUGE. By cutting the point differential down to 12 with 4 races remaining, Ryan Villopoto now controlled his own destiny. 4 wins would reclaim his 12 point deficit, and he would win the tie-breaker based on race wins. Had Reed not placed himself between the two, Dungey would still be able to cruise in the runner-up spot the rest of the season and take the title.
With the pressure on Dungey to reclaim firm control of the series with another race win, it was time once again to bring the wood.
And bring it, he did.
While Nick Wey grabbed the holeshot, Dungey soon seized control of the race. In short order, Villopoto was into second. Midway throught the race, lapped traffic allowed RV to close in on Dungey, and Villopoto surprised everyone (maybe even himself) with an aggressive move that put the two race and series leaders on the ground.
If subsequent events had not made it all moot by night's end, in this era of touch-me-not racing one might think the officials would have taken a closer look at RV's move.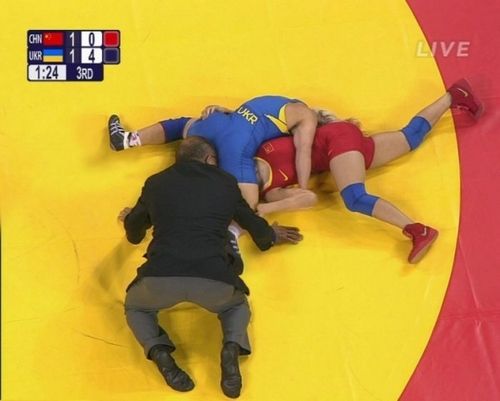 After remounting, the two riders would once again seize control of the race, though this time Dungey was trailing. Shortly thereafter, RV and the fans would be robbed of what was surely to be a thrilling Vegas showdown for the title. Ironically, Villopoto was bitten by the same jump that his teammate Chad Reed had complained about earlier in the night.
Following his heat race win, Reed voiced concerns to race officials about an unsafe triple in a rhythm section. Now when a rider complains despite having won, you would hope his concerns would be taken seriously and the necessary corrections made.
However, in a later interview Reed basically said that his complaints fell on deaf ears and little was done to correct the situation. As a result, while leading the race Ryan Villopoto fell victim to one of the oldest and most painful realities of motocross…
…Gravity is a ***.
With Dungey pressuring him from behind, RV just didn't get enough air through the section and was coming up well short when the realization hit him…
Time to bail.
Thankfully, RV was able to clear himself from the bike, which cartwheeled voraciously on impact. The resultant free-fall caused a tib-fib fracture, handing the title to Dungey in the process. Ivan Tedesco fell victim to the same jump and suffered serious injuries as well.
Rumor has it that the Kawasaki team is exploring any and all surgical options…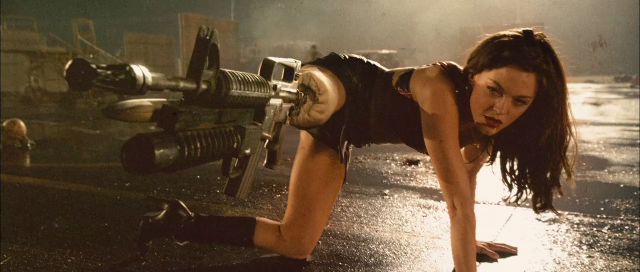 …in an effort to get RV back in fighting shape for the next round.
So as we head to round 15 in Seattle, Dungey has an insurmountable points lead over the remaining riders and has thus clinched his first SX championship. With contenders like James Stewart, Chad Reed, Andrew Short, Josh Hill, and now Ryan Villopoto suffering major injuries along the way, there will certainly be those "fans" who say that Dungey backed his way into the title. And I guess it's all a matter of perspective.
I can remember in years past thinking, "The racing would be so much more exciting each week if you got rid of the dominant performers like McGrath, RC, Stewart, Reed, etc." But along with those sentiments would come the feeling that whoever won in their stead just wouldn't feel like a "real" champion.
But after leading all but 3 of the first 40 laps of the season and taking control of the points race at round 2 – while all of the top contenders were still present and accounted for – I would say that Dungey's title has been both truly earned and well deserved. This has been one of the most exciting and memorable seasons. With riders like Canard and Pourcel joining the hunt next year, and with Stewart and Reed now having something to prove to the youngsters, this amazing sport of ours can only continue to flourish.