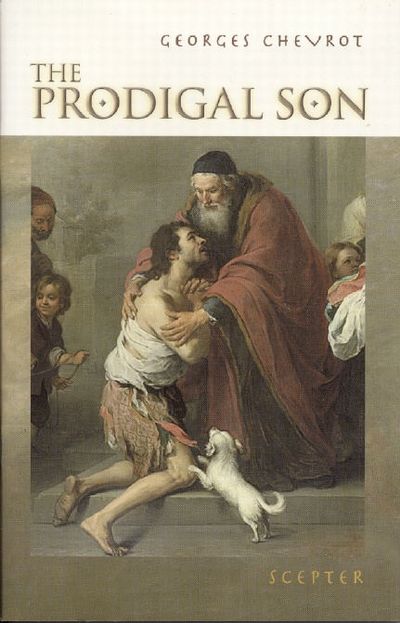 With the 2010 Supercross season upon us, the wayward Thumpa has finally returned. Thumpa virtually fell off the map since the end of last SX season – to the delight of many, no doubt.
While I didn't exactly defect to the other side, I admittedly strayed to the roadracing scene. I spent the better part of last year following our American boys – Nicky Hayden in MotoGP and Ben Spies in World Superbike. And when not watching roadracing on the big screen, I spent my weekends trying to shake my teenage son off my tail at No Problem Raceway with the Tiger Trackdays crew.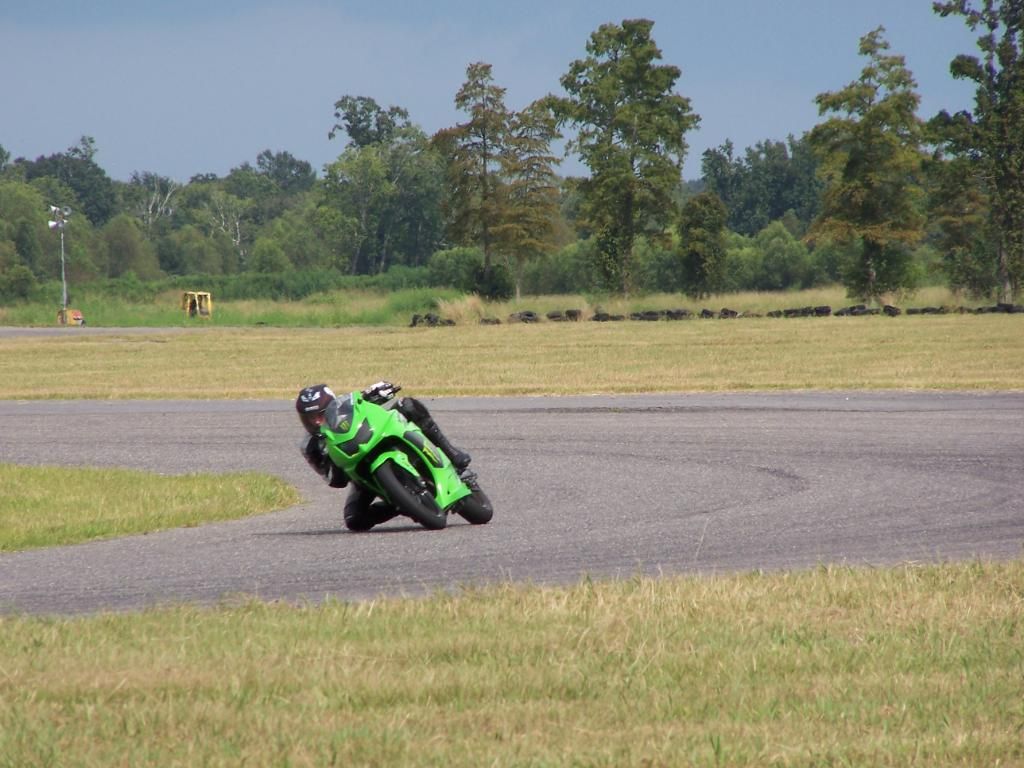 Now I can proudly (albeit meekly) boast that after a year and a half on the track I've thoroughly got him covered (though Thumpa's Yamaha R6's 80+ hp advantage over his son's Monster Energy Ninja 250 might have just a little bit to do with that).
But once January rolls around, it's back to my first love – Supercross. I must admit though that I've been so far out of the loop for the past 6 or 7 months that my accuracy may wane at times (you might even hear a panic rev on occasion). However, the Thumpa Report has always focused a bit more on humor than it has on accuracy, so cut me a little slack. As is sometimes the case…
… it might take another month or so to get back in shape for the job at hand.
Now having been such a slacker lately, I've been feeling more than a bit unworthy to report on this most revered of all extreme sports. Obviously some restitution on my part would be necessary to appease the Moto-Gods.
Naturally, the only way to assuage the ire of the Moto-Gods would be human bodily sacrifice. Now, Thumpa retired from his brief and undistinguished motocross career after neck surgery 4 years ago. Yet, to ingratiate himself with the MotoGods, Thumpa remounted a borrowed fo-fiddy for a few laps at the local MX track. The Motogods surehandedly doled out their just retribution, so with a battered neck and leg and a broken nose I now feel worthy once again to limp to my computer and issue forthwith the first Thumpa Report of the 2010 Supercross season.
Now, I'll also be issuing a lengthy "Official Disclaimer" to help people better understand the nature of my respect for the riders about whom I jest, but for those who won't take the time to read it, here's the abridged version: While some people may get a little offended by what I say or how I say it, I respect each and every rider and these reports are meant to be nothing more than a lighthearted look at our sport, with the main intention of bringing a smile to the face of the reader (and hopefully provoking a little thought along the way on occasion).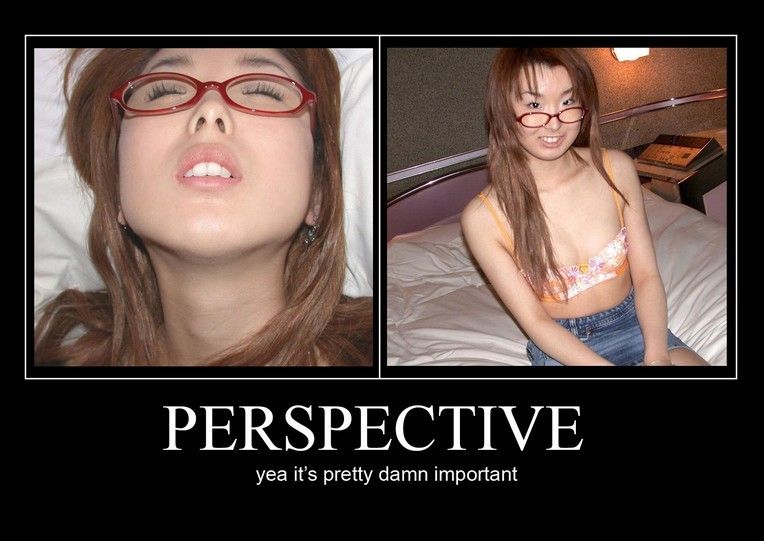 Fans were given the ultimate gift to start the new season. In addition to a live broadcast on Speed TV, fans were treated to the expert commentary of the legendary Ricky Carmichael. And RC looked to be in prime shape for his new season on the NASCAR circuit.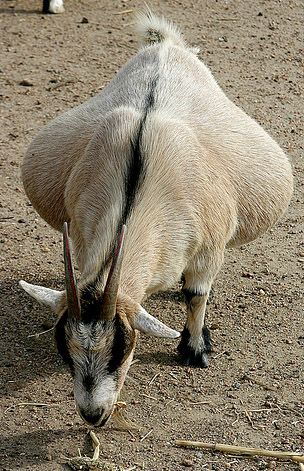 Typically, we enter the Anaheim opener with questions abound, but few are answered.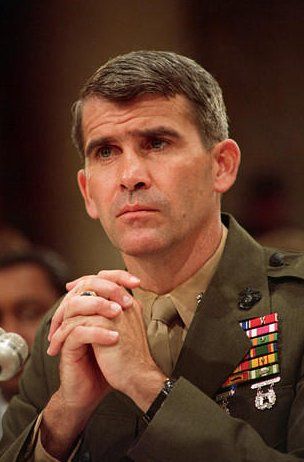 While James Stewart and Chad Reed are still in their prime and obviously the chief contenders, for the 2010 season much attention seems to be focused on the rising stars of the sport.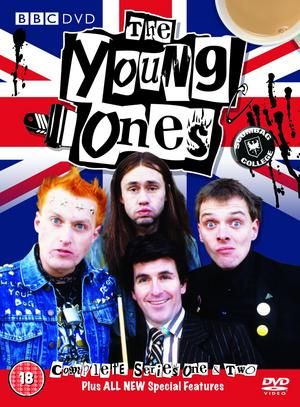 Josh Grant and Ryan Villopoto both notched wins in their rookie seasons, with Grant being the surprise winner of A1 in '09. RV asserted himself in the latter stages of last year's campaign, while Supercross rookie Ryan Dungey had impressive finishes in his cameo roles last year. Davi Millsaps, while at times inconsistent, has been no stranger to the podium and is said to be more focused than ever coming into this season. Jason Lawrence, who also impressed in his brief appearances last year, was released from jail just in time for the start of the season.
Now, I've got to admit that I've been paying so little attention to MX lately, I don't even know why JLaw was in prison. But from what I've heard, Jason has shed his "bad boy" image to the extent that the "JLaw" moniker no longer applies. With his shorn locks, new found dedication, and iron will, a more appropriate name might even be "Iron J" Lawrence.
Rumors persist that the former party boy is now a laid back homebody. In fact, an unreliable source says that on a recent visit to Iron J's home, Lawrence was just sitting around on the couch watching some old classic boxing matches on the TV …
…while casually munching on a snack …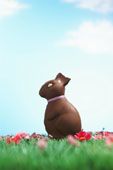 … and playing with his cute little puppies.
While Lawrence's career was formerly headed in only one direction …
… it's clear that a new era has begun for the talented rider.
Jason showed up at Anaheim with a new attitude and a new rig.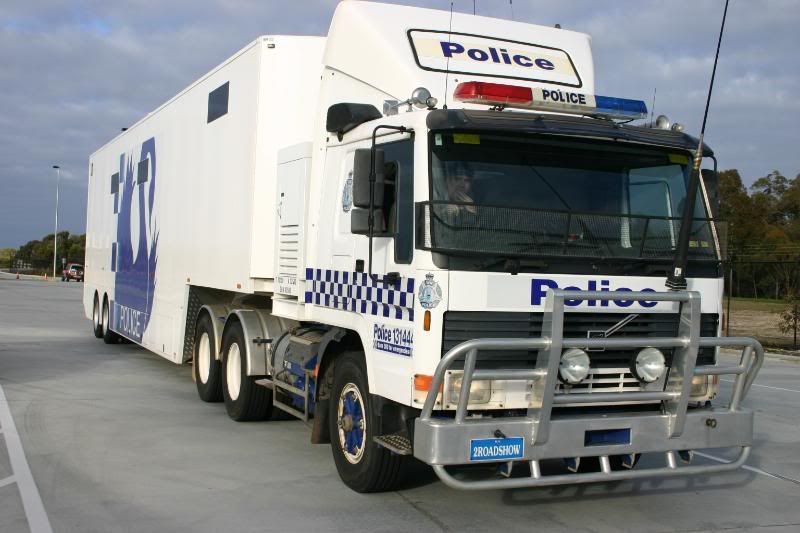 Okay, now that I've got that out of my system I'll get serious …
With little seat time heading into the season, it will obviously take some time for Lawrence to get back into racing shape. However, he still held off challengers for a direct transfer to the main out of his heat. He won't be a contender for the title this year, but Jason Lawrence WILL see the podium this season. He's just too talented not to. I became a fan of Jason when he was the only rider with the balls and talent to aggressively go after Villopoto a couple years back when I saw them race in Houston – even though RV had a definite speed advantage. You can't teach heart, and Jason has a lot of it. With the proper focus, he'll recapture his deserved place among the elite.
Among the many bike changes this year, Chad Reed finds himself on his third brand in the past 3 years. While his short stint at Suzuki yielded nothing short of spectacular results, Chad has been going through bike colors like a pack of Skittles.
Having overcome major health setbacks to capture his first 450 Nationals title, Reed stands poised to make a serious run at the 2010 title. However, the season opener continued a trend from last year for the top combatants …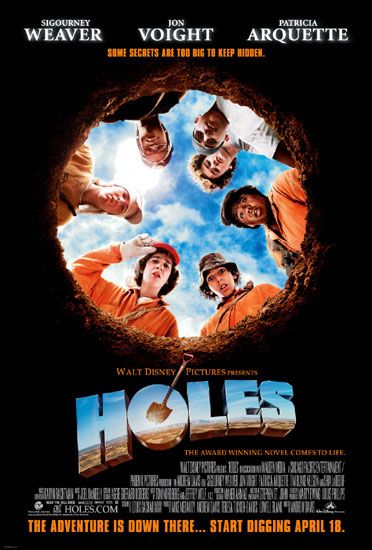 Straight out of the gate, Reed fell victim to Austin Stroupe.
Stroupe demonstrated that he sure plays a mean pinball, bouncing from one top contender to the next down the start straight, wiping out Reed's spokes along the way. In Stroupe's defense, he showed enormous potential on the big bikes with a very solid heat race. But after Stroupe's erratic run down the straight, victim Chad Reed now has a huge hole to dig himself out of one race into the season, with a 19th place DNF just like Stewart a year ago. While some may feel that this in an insurmountable task, I actually think it's going to benefit him. With such a huge lead in the early going last year, it allowed Reed to ride cautiously until he was forced to go bar to bar with Stewart in the final round (and proved himself well capable of doing so). Now with nothing to lose, Reed will come out smoking every round to recoup those lost points. Likewise Stewart, who appeared much more patient than usual last Saturday, may savor his lead and go into a "prevent defense" mode.
Ryan Dungey, the heir-apparent to RC and Reed at Suzuki, holeshot the main and had the race well in hand over Stewart for two-thirds of the race. Stewart made his charge late in the race and seized the lead with 3 laps remaining. To viewers, it all made sense – Stewart sat patiently, awaiting a mistake by the rookie, then turned it on when he had to and took control. Dungey, who seemed to slow in the final laps, seemingly held the lead only through the generosity of Stewart. Once Stewart made the pass, everyone expected him to just walk away as Dungey settled for 2nd. What happened next was most unexpected. In the final couple laps, Dungey mounted a seemingly miraculous chase.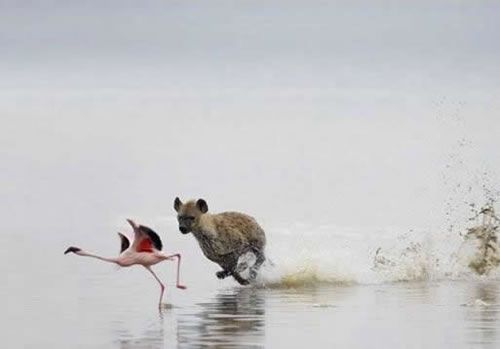 Dungey was all over Stewart, and James had to ride REALLY wide to keep Dungey behind him. I assure you, no one saw that coming – especially Stewart! A small error killed Dungey's last valiant charge, but I'm guessing he did enough to get in James' head. RV ran 3rd for much of the race, though never challenging RD or JS. Short and KW both got around RV, with Kdub besting Short for the final podium spot. I must admit that I wrote Kdub off after he seemed uninspired through much of last season. However, he was notably impressive in his heat race and even more so in the main.
Anaheim, as it usually is, was full of welcome surprises. Like always, instead of A1 setting the tone for the season, it now has us anxiously counting down the days til round 2.